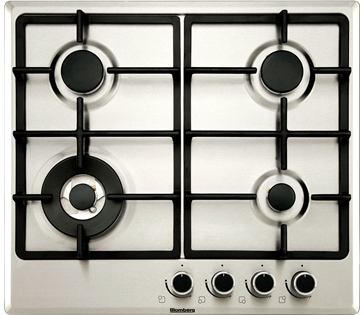 Available In:
Front Control Gas Hob with Wok Burner
Heavy duty cast iron pan supports
One piece easy to clean hob surface
Customer Rating
GEN53415E reviews Read GEN53415E
Disclaimer
Installation guidelines: This appliance is not suitable for use on any type of boat (offshore, inland waterway, canal boat or house boat), caravans or motor homes. Incorrect installation environments will void the guarantee. Installation in static caravans and mobile homes is permitted.