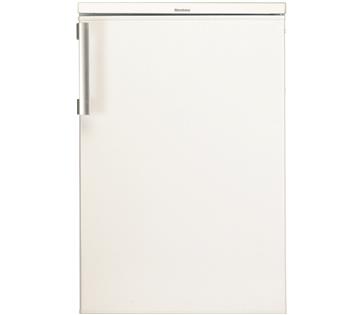 Available In:
Helping you store your groceries with confidence, this under counter fridge comes with a four-star freezer compartment that provides the optimal freezing environment for your food. Antibacterial door seals will keep the interior clean and hygienic, and a dedicated dairy compartment gives you space to store all your favourite cheeses.
Dimensions
Height: 84cm Width: 54.5cm Depth: 59.5cm
Customer Rating
Cost To Run
£16.90 Per Year
Cost to run has been calculated using an electricity cost of 10.0 pence/kWh. This figure has been calculated using Which 'Consumer focus' data. The 'medium consumption' is based on what people are paying to the big six providers, on the standard tariff, across the different regions of the country and is then averaged out.